Musk4Mars at New Art City Festival 2022

26.03.2022-01.04.2022

Musk4Mars is an online exhibition hosted in New Art City Festival 2022. Curated by Kawaii Agency, the show compiles brand new work from 11 artists, architects, researchers and layabout daydreamers.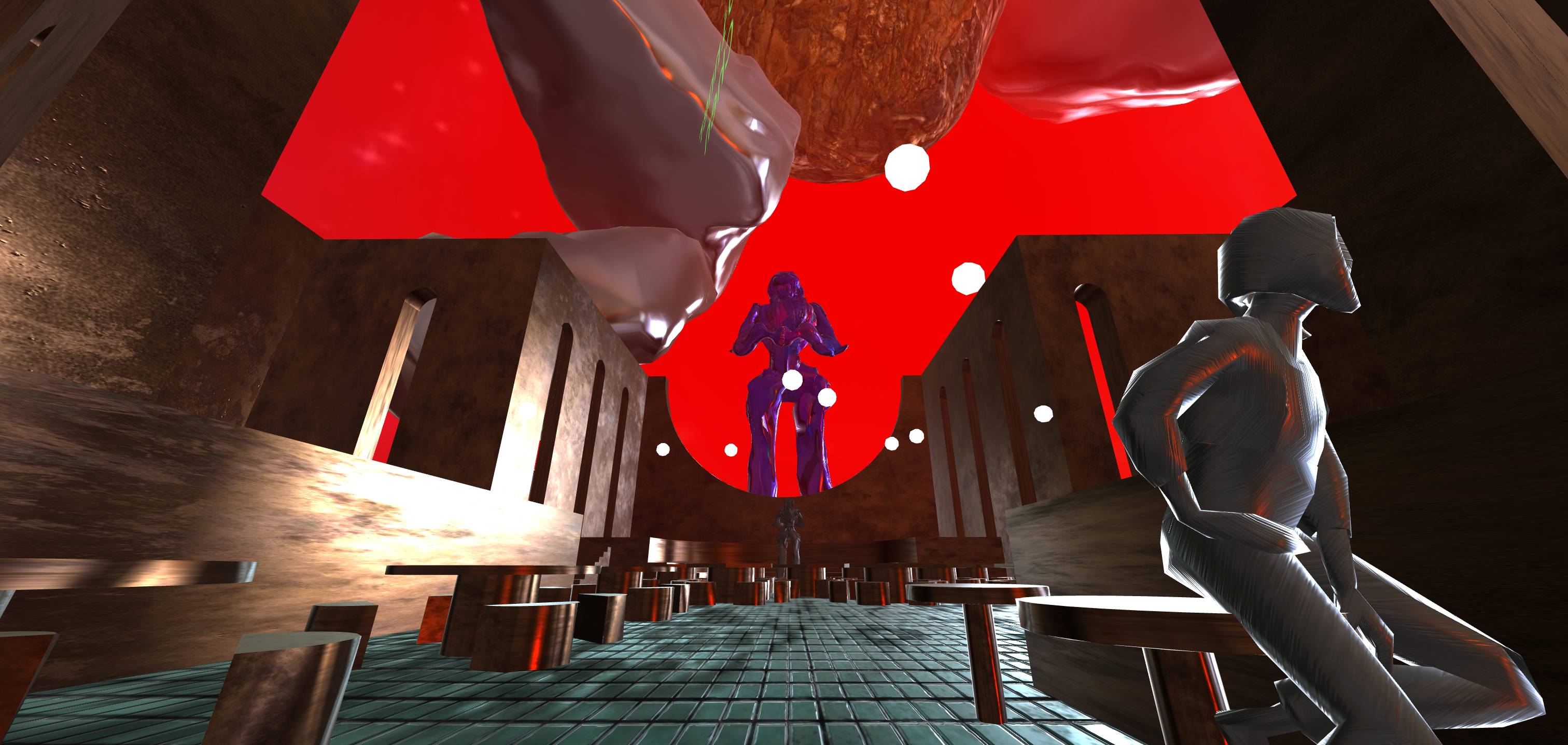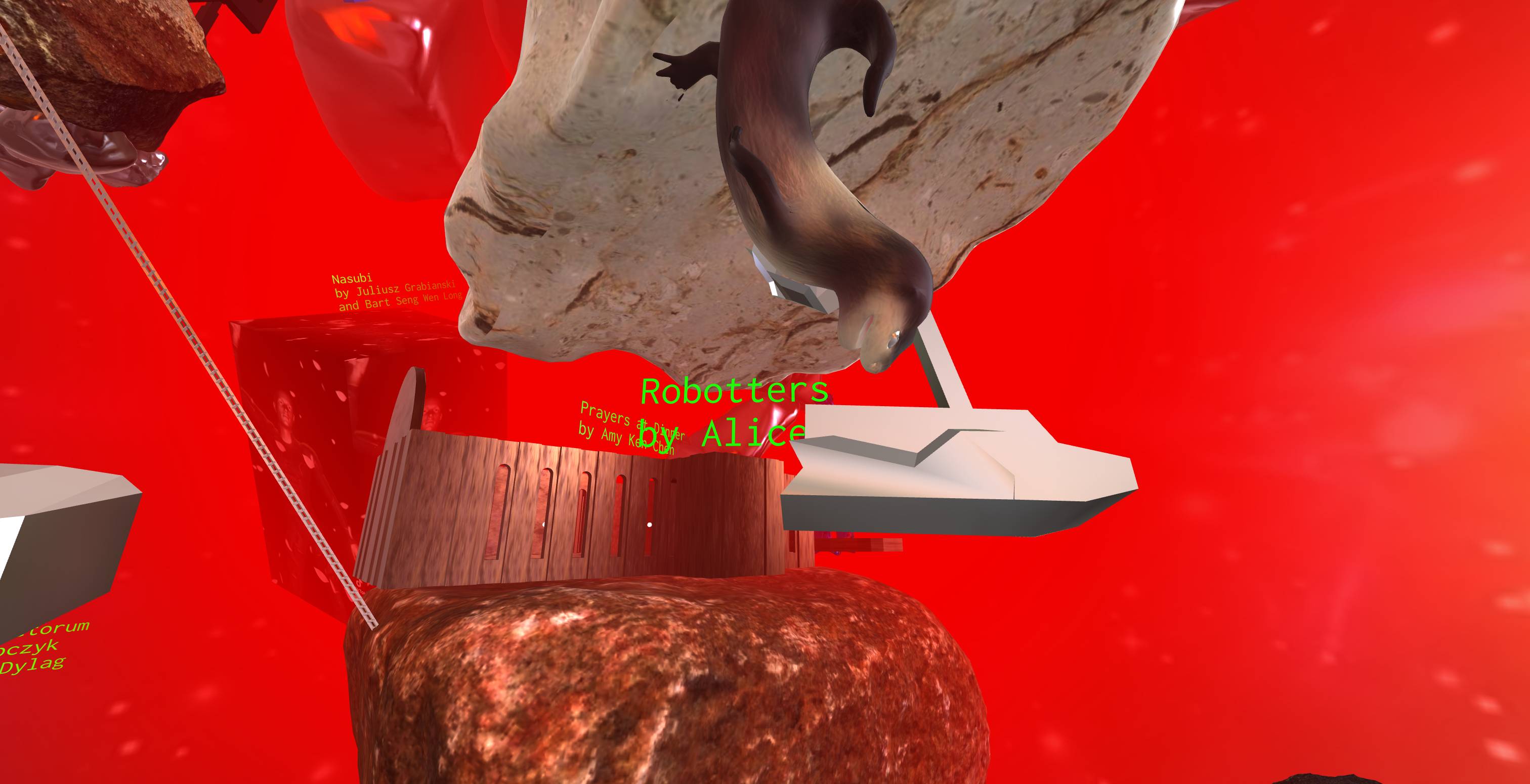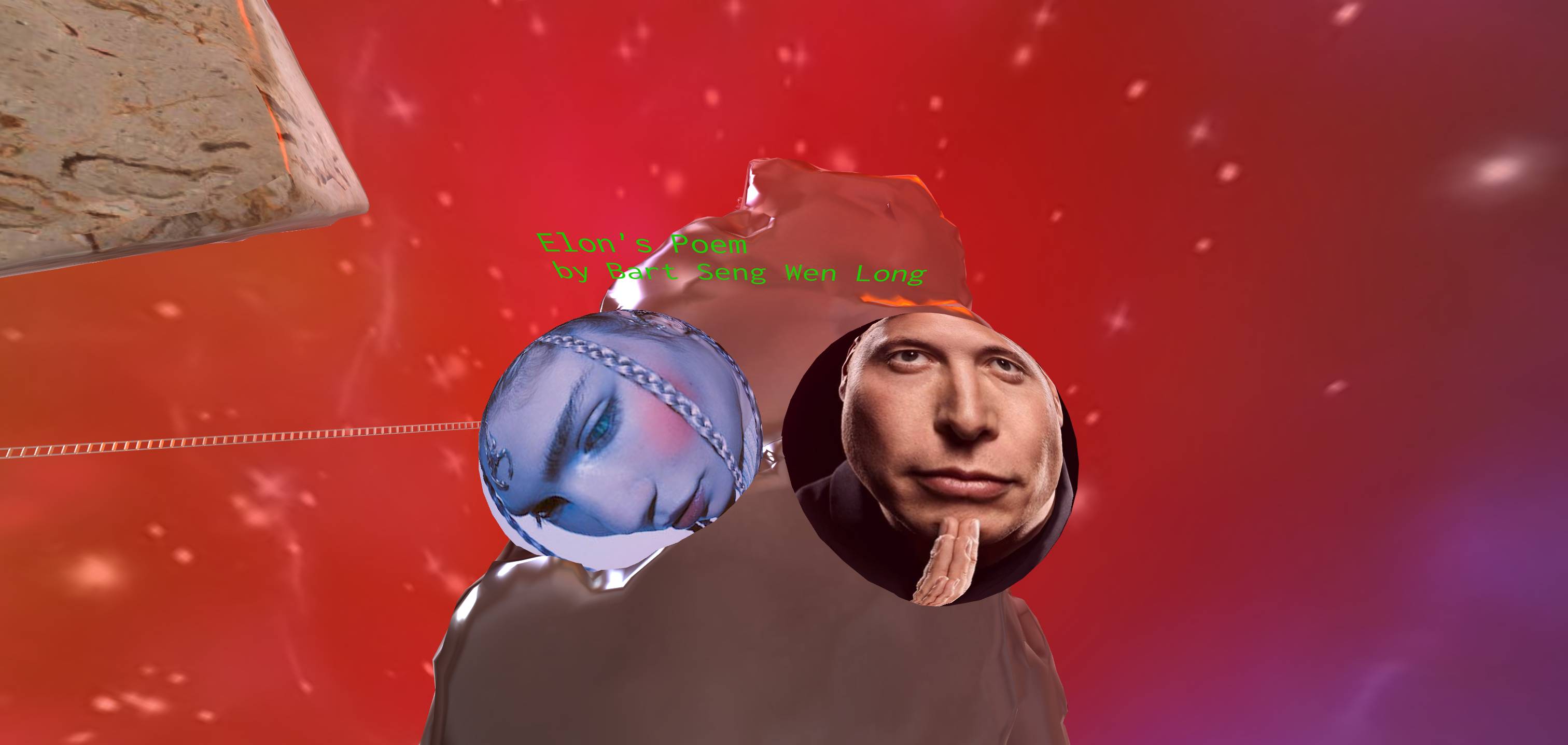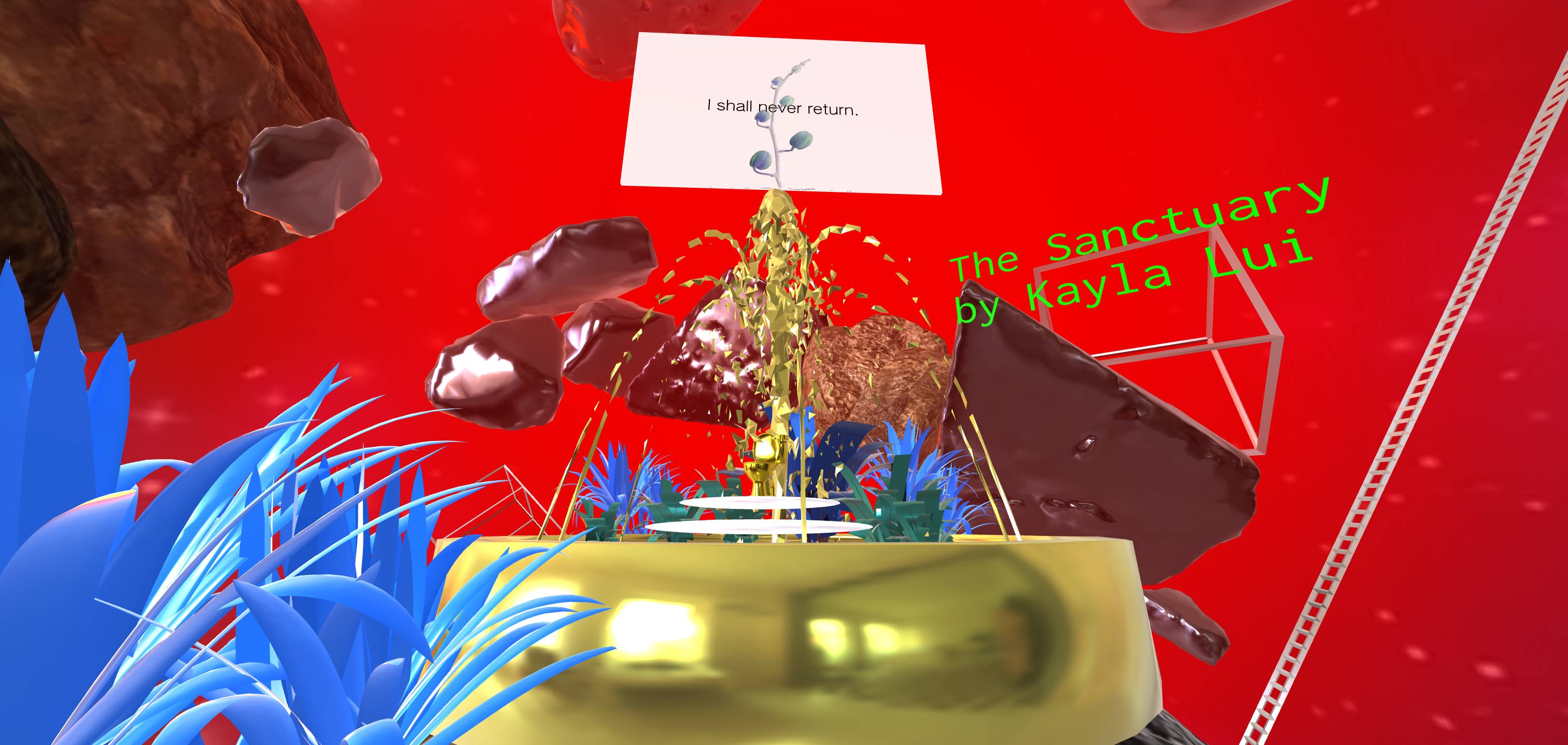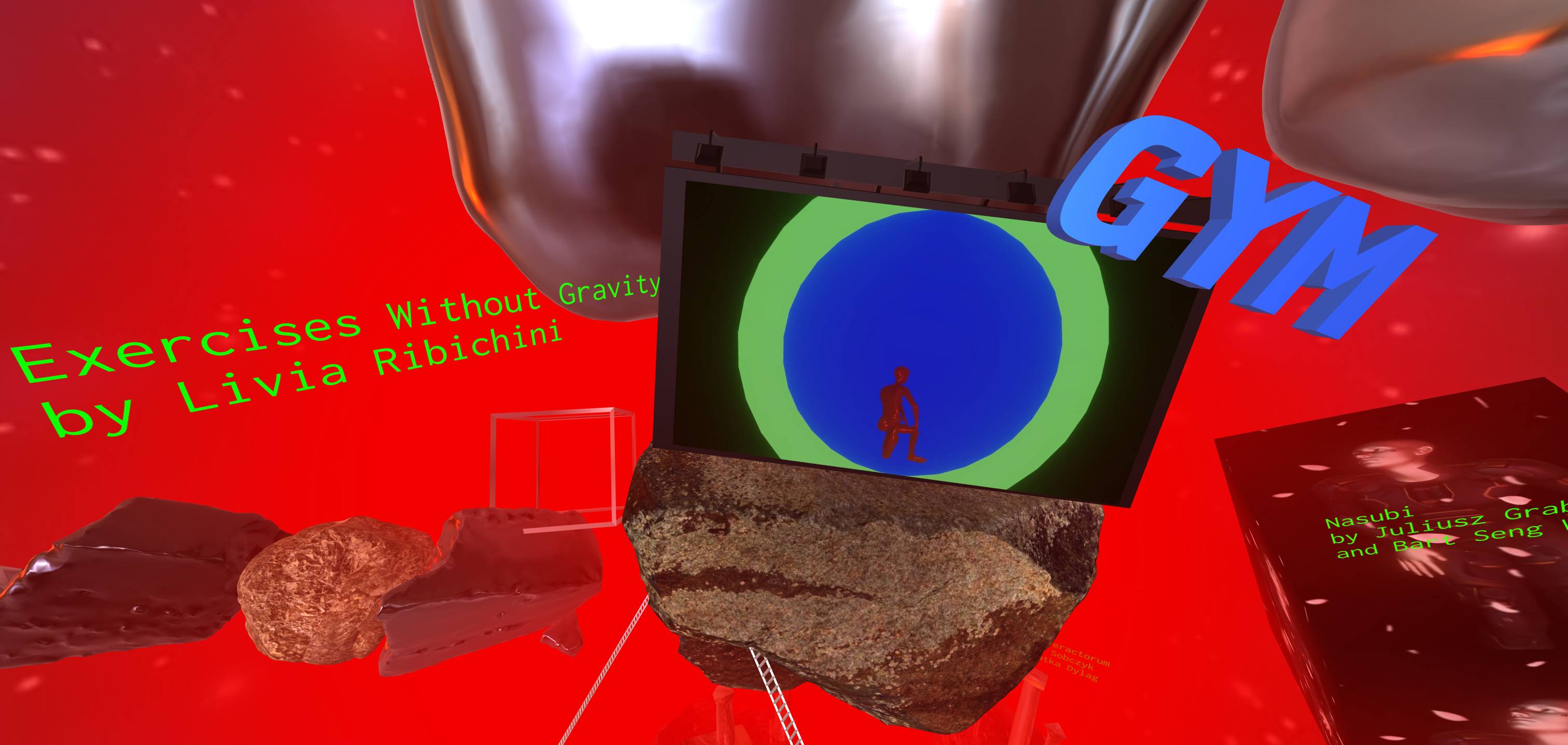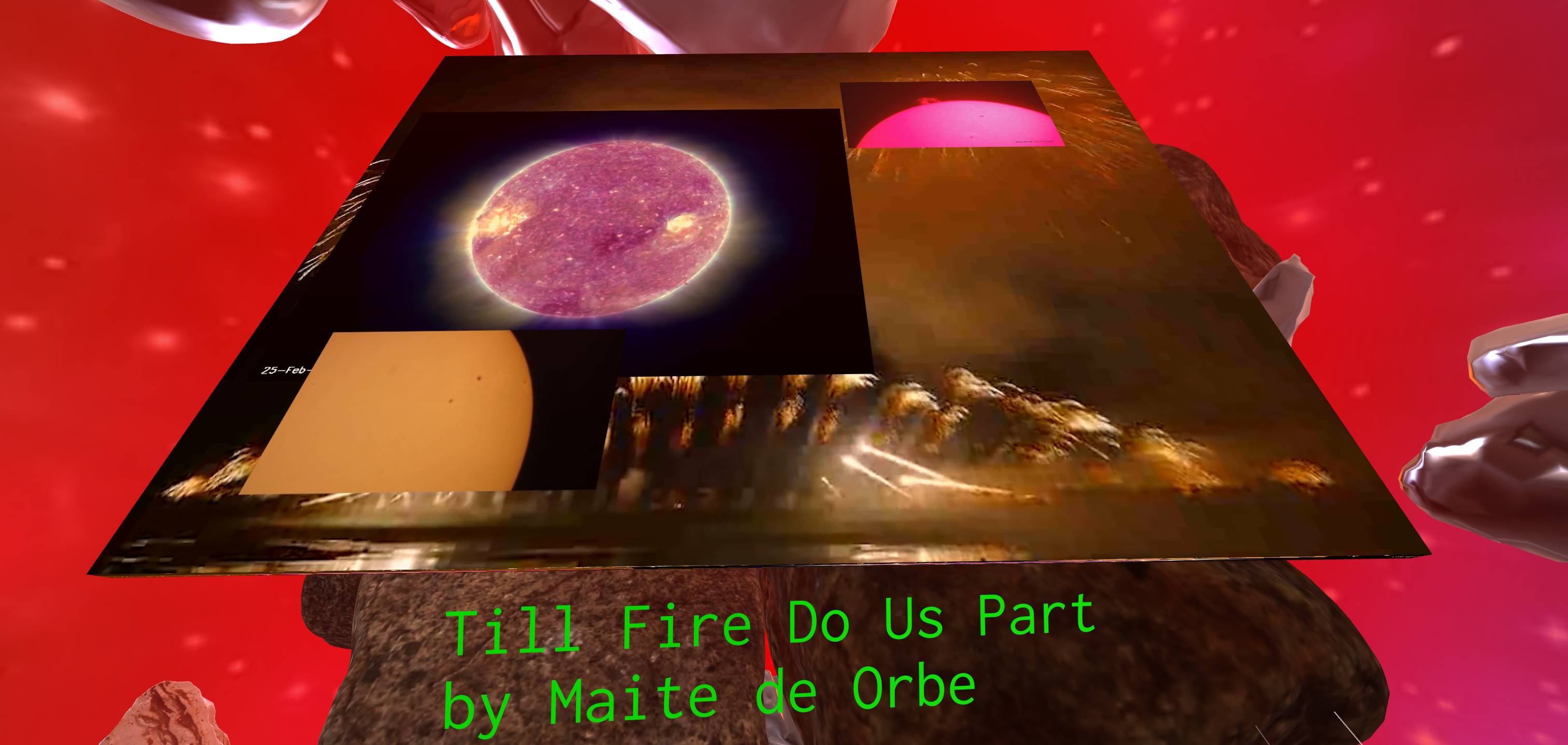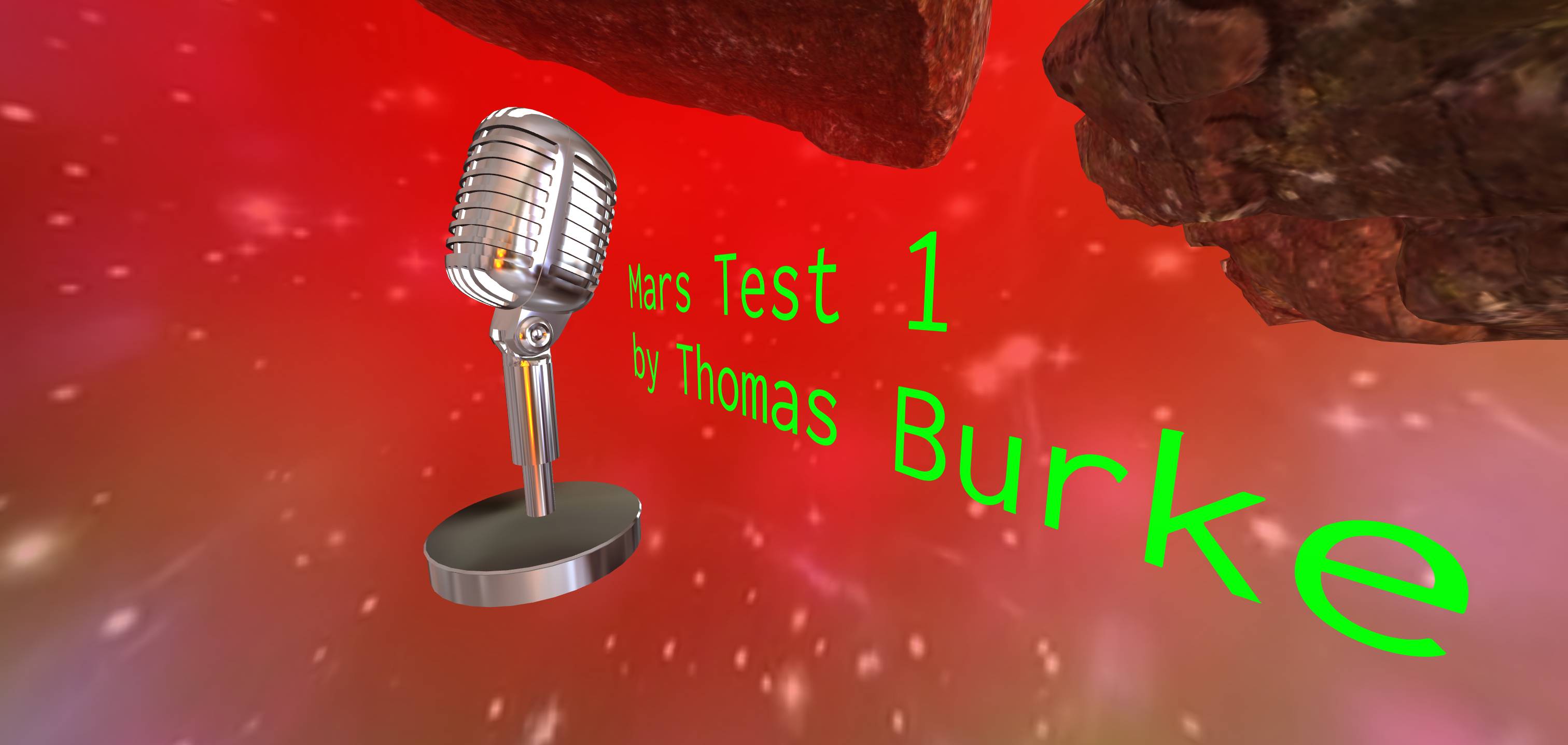 Set in the near future, the show imagines a Mars settlement established by an infamous billionaire. Viewers will experience the founder's legacy project through the eyes of the billionaire's son, visiting his father on the red planet for the first time. He is guided through the space by Nasubi - an ex-reality TV star now an NPC residing in the settlement. Musk4Mars was created collaboratively during weekly meetings, and reflects on themes such as accelerationist post-capitalism, techno-utopianism, nostalgia, colonialism, ethics and the thin line between utopian and dystopian thinking. The construction of this immersive exhibition space draws from found rendered objects and artworks created from projects sprouting from the cautiously utopian imperative to speculate a post-capitalist Martian settlement. It also references New Babylon, an architectural project that imagines a potential anti-capitalist city built on ludic sentiments and rhizomatic networks of linked platforms. In our reinterpretation, massive repurposed rock sculptures (by Anna Komitska) replace Constant's smooth and functional surfaces, connected together by chrome silver stepladders, floating in space in spite of the weak gravity on Mars. Powered, financed and enabled by the billionaire's reckless accelerationist principles, the ludic imagination here strives to interrogate itself of its complicity, while attempting to chart new potentials forward.

Some of the main talking points discussed during our meetings include nostalgia for the mother planet, the impossible ethics of reverse-colonisation and post-scarcity lifestyle. Nostalgia and the archive is explored in Anna Komitska's project Time Capsules, a collection of minerals naturally occurring on planet Earth that becomes gigantic sculptures, the indexical archive of humanity's history as inextricably tied to Earth. While the scarcity of artificially synthesised oxygen implies that the use of fire must be kept to a minimum, the once indispensable driving force of humanity known as Fire is archived for future generations by Maite de Orbe in their video piece Till Fire Do Us Part. Through archival footage, they examine the varied intensities of Fire and forebode its poetic absence. Familiar relics and textures from the mother planet were algorithmically synthesised in Patrycja Dylag and Ola Sobczyk's project Agora Peractorum. An imposing monument in the colony, it was created to soothe homesickness and immortalise the dialogic spirit of the communal. The domestic is also explored in Amy Ken Chen's project Prayers at Dinner, a majestic dining space devoted to her ideal idol of domesticity.

Thomas Burke's audio piece Mars Test 1 imagines the future of radio-hopping; patching together snippets of familiar pop songs, the project nevertheless points out the difference in sound perception on Mars, and serves as chief sonic ambience for the post-scarcity era. After all, one would need some pumping tunes to keep one's muscles from shrinking in such a low gravity environment - this is where Livia Ribichini's workout tutorial entitled Exercises Without Gravity proves useful. And yet, exercise is not the only activity considered vital in the colony - failure to keep Martian soil fertile would mean dire consequences for the settlers. As a reminder, Kayla Lui's The Sanctuary adorns the space, impelling residents to contribute their life-giving urine. Peace and soil fertilisation are enforced by Alice Bajaj's Robotters. An unfortunate inheritance from the mother planet, law enforcement could at least pretend to be adorable in these less-trying times. A good question remains however: to what extent must freedom be policed, even in post-capitalist Utopia where jealousy and competition counts for nought? All these ideas are introduced within the space by Bart Seng Wen Long and Juliusz Grabianski's fictional character, Nasubi, master story-teller of gen-Z ilk and chief mascot of a brave new age on Mars.